Senator the Honourable Clarence Rambharat, Minister of Agriculture, Land and Fisheries at the Guaya United Football Club's Launch and Gala Cocktail Reception on Friday 2nd June, 2017 at the Hydro Tech Business Centre, Guayaguayare.
Providing invaluable advice to the Guaya United Football Club and the Guayaguayare/Mayaro communities, Senator Rambharat called their attention to the recent announcement by bpTT that '80km off this Coast, close to Juniper, BP has announced two very productive and high producing finds.  There comes with that opportunities.  But like the opportunities presented by Trevor Lynch and Hydrotech tonight, and the opportunities presented by BP – it will only come to us if we have discipline!'  He ended his stirring address with the words 'what matters in this world is how disciplined you are prepared to be with the opportunities that are presented to you.  Great things come to those who sweat'.
Trevor Lynch, Chairman of the Hydrotech Group of Companies warmly welcomed all, providing a historical frame for the support of Guaya United Football Club, thanking the sponsors and supporters of the Club over the four years of its existence.
Ronald La Forest, the esteemed coach of the Football Club, came in for high praise from all speakers who graced the stage on the night; notably Senator Rambharat shared that 'Ron was a household name in one of the most successful periods of semi-professional football in Trinidad', and he has been 'part of the evolution of football in Trinidad and Tobago'.
Other speakers included Mr. Rushton Paray, Member of Parliament for Mayaro who urged the footballers to excel and 'make Mayaro the premiere choice for sports tourism and make your sponsor truly proud'; he also echoed the words of Senator Rambharat saying that 'there can be no success without discipline'.  He paid homage to Trevor Lynch as 'the man with the Midas touch and always a fixer' who has now come on board as the proud sponsor of the Guaya United Football Club.
The players were treated to an inspirational address by Mr. Wayne Chance of 'Vision on Mission'.  Included among the distinguished audience were Mr. Rayber Bowen, Director, National Agricultural Marketing and Development Corporation (NAMDEVCO); Councilor Keiron James; Mr. Matthew Pierre, BPTT; and other business stakeholders.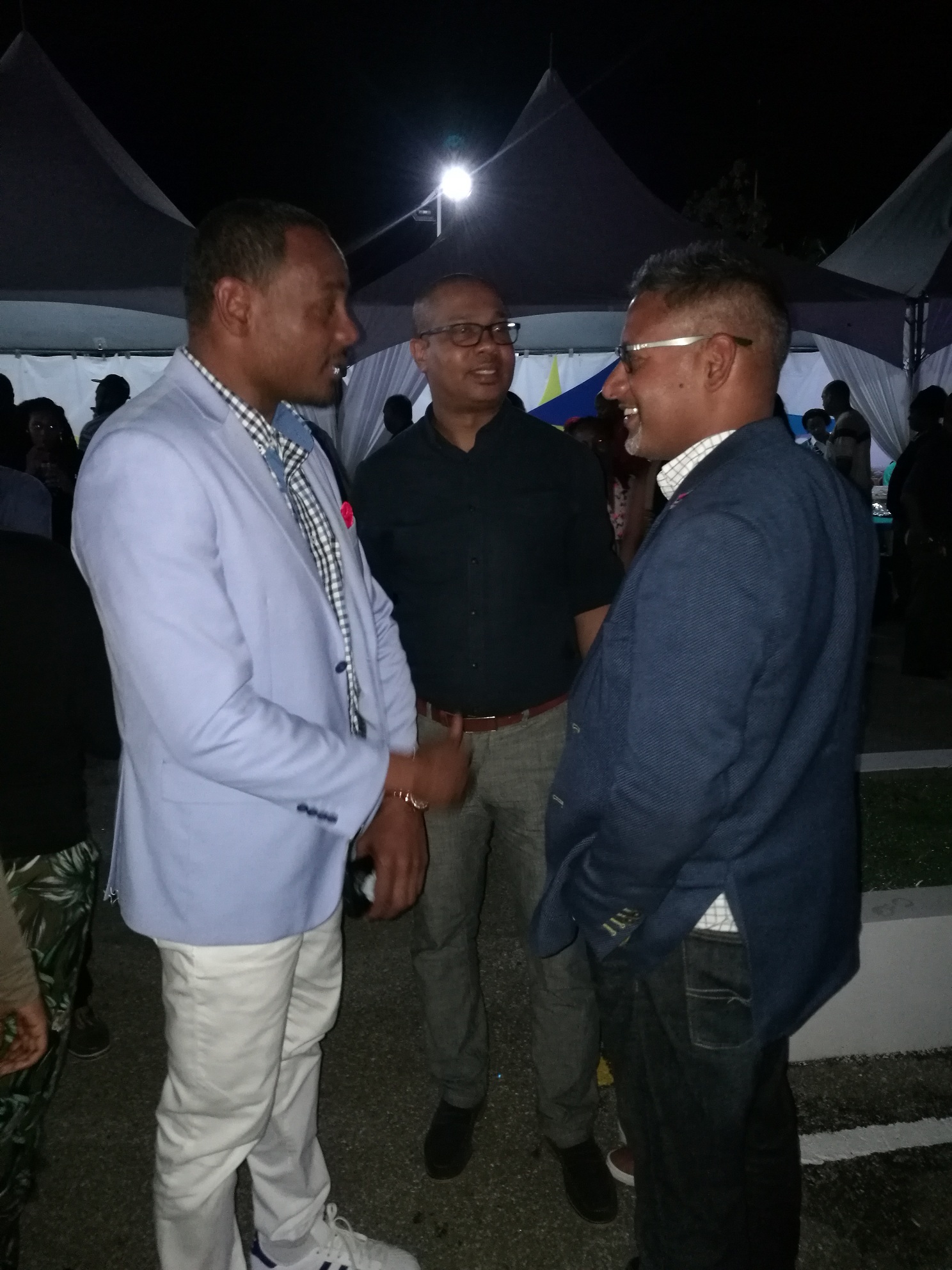 Senator the Honourable Clarence Rambharat, Minister of Agriculture, Land and Fisheries in conversation with Wayne Chance of Vision on Mission.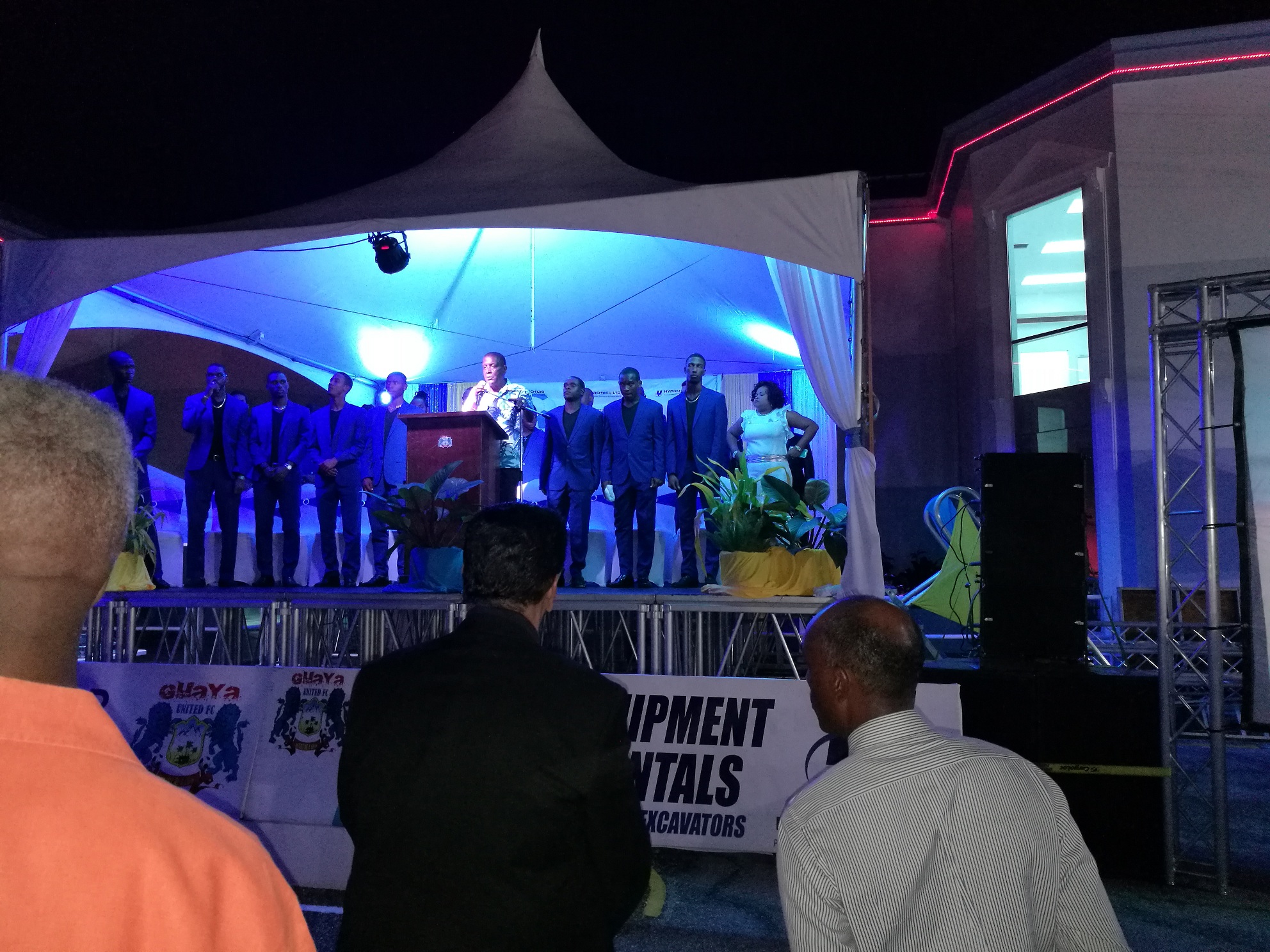 The team is presented on stage. 
http://www.news.gov.tt/content/minister-rambharat-lauds-work-guaya-united-football-club#.WUgO2xPyv6o